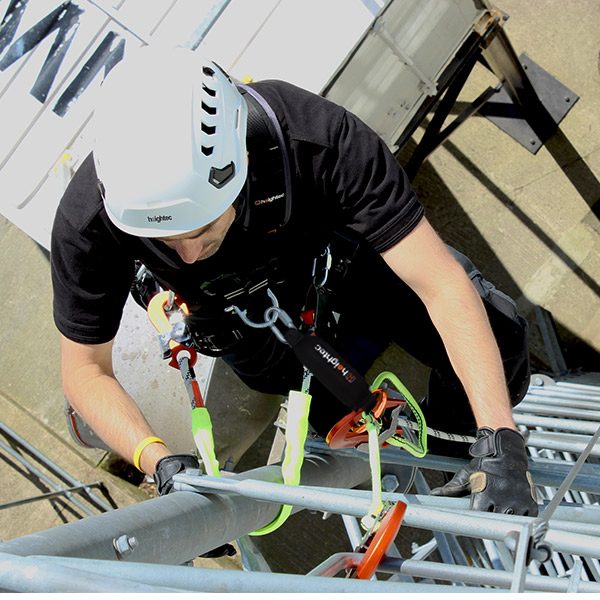 The Energy & Utility Skills Register (EUSR) have announced that beginning February 2022 virtual cards will replace the current physical cards.
"To access their virtual card, a newly registered individual will be sent a text with a link to download the 'Vircarda' app on their mobile phone (either Android or Apple). The app will contain their virtual EUSR card, including details of all active registrations." EUSR website.
When asked to produce their EUSR cards, participants will be able to show them virtually on the 'Vircarda' app.
Participants attending MATS courses will need to provide their mobile number at the time of booking.
The new virtual cards greatly reduce plastic use, making them a more eco-conscious option. They will also be more convenient for individuals to access when needed.
Plastic smart cards will still be available to individuals from EUSR directly on request. More details are available from EUSR website.
Our MATS courses are available to book online now.
---