The renewable wind industry has seen a massive growth in turbine construction and demand for skilled technicians.
heightec is an approved Global Wind Organisation (GWO) certified training provider. View our full range of GWO approved training courses here.
Global Wind Organisation (GWO) accredited training courses have become a standard requirement for anyone wishing to work within the UK wind industry.
As an established training provider of industrial work at height and rescue, we are delighted to achieve another major milestone in our 25+ year history, reinforcing our position as a leading provider of specialist training and equipment for the wind sector.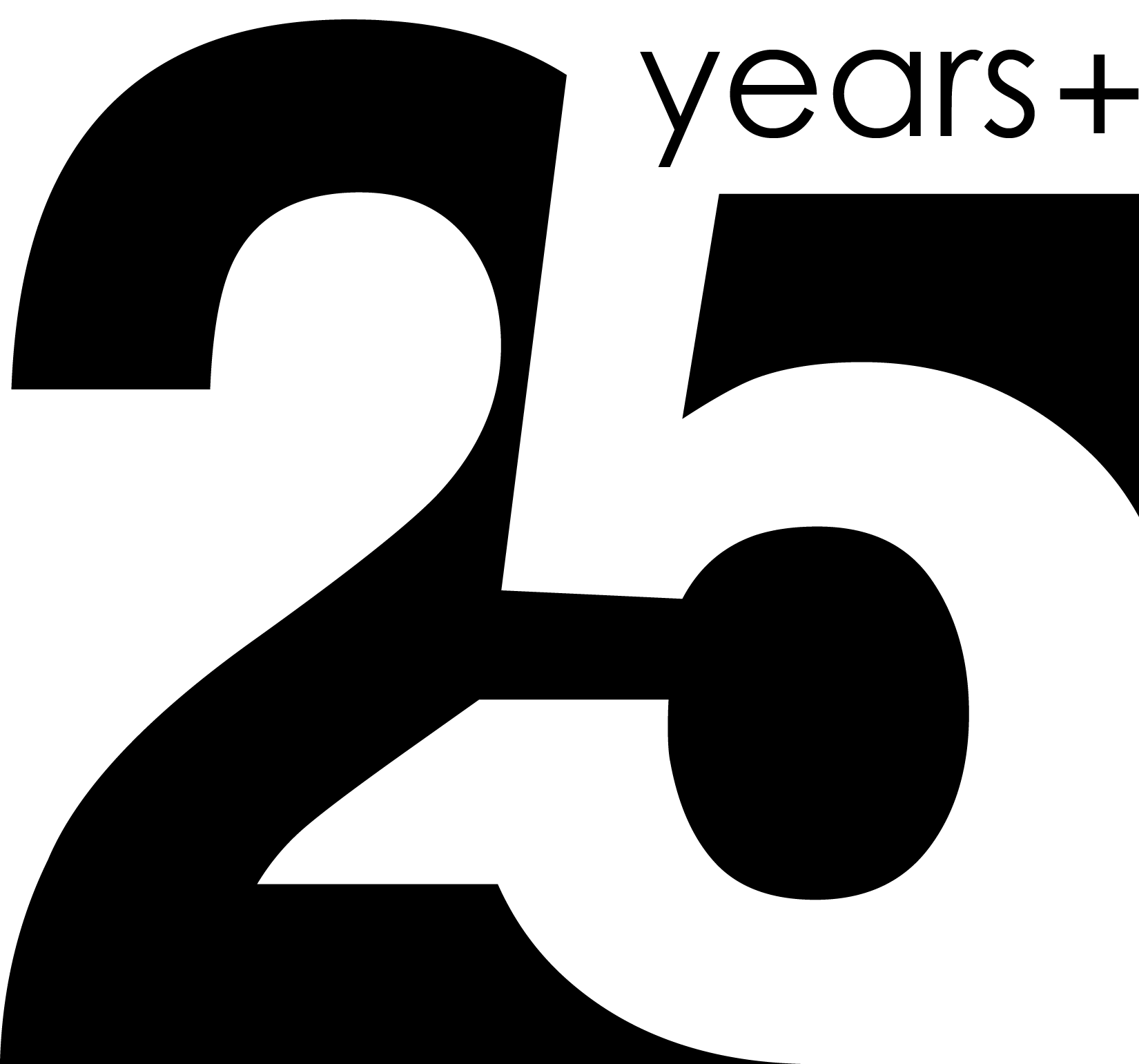 Our continued growth highlights our commitment and drive to enhance our accredited training offer in accordance with the Global Wind Organisation.
Our full range now includes:
At our flagship Height Safety Training Centre in Kendal we have two WTG training simulators with tower, hub, yaw and roof which allows training to take place in a safe, but realistic environment. A cost-effective solution preventing downtime for operators.
heightec has developed dedicated wind turbine work access equipment and rescue systems to meet the demands of wind turbine work both onshore and offshore.
Our new lightweight VORTEX harness features a steel chest attachment point for compatibility with specific fall arrest guided rail and wire systems. Compatibility statement is available for HACA 7400 and Latchway 3102L-00 and 3100L-00AC fall arrest runner systems.
The ROTOR is a high specification constant rate descender for self evacuation or casualty recovery from tall structures. Designed specifically to achieve a combination of high loads with long descent distances, it allows a greater number of people to evacuate rapidly by making repeated two person descents. The ROTOR features a simple yet unique robust design to withstand even the most demanding environments.
Our ROTOR rescue systems are now available with our new ProSeal storage solution. The ProSeal storage system is a multi-layered approach that not only provides protection but also enables a supremely simple method of inspection to be used. The hermetic seal conditions reduce the speed of degradation therefore the contents remain in a better condition for longer, prolonging the life of the equipment stored.
The Wind Turbine Safety Kit contains the smooth action PIRANHA adjustable belt, DUON-Air advanced safety helmet, NEW VORTEX renewable harness (with work positioning belt) and high specification ELITE twin energy absorbing lanyard.
The DUON provides ultimate head protection for work at height and confined spaces. The helmet features a unique chinstrap buckle with variable fastening power, allowing wearers to be fully compliant in complex environments containing different, changing hazards.
Our ELITE lanyards now feature our brand new compact absorber design which has a replaceable neoprine cover, tamper evident but with increased durability. ELITE lanyards also feature a built-in suspension intolerance relief footloop that deploys automatically, providing support for both feet in the event of a fall.