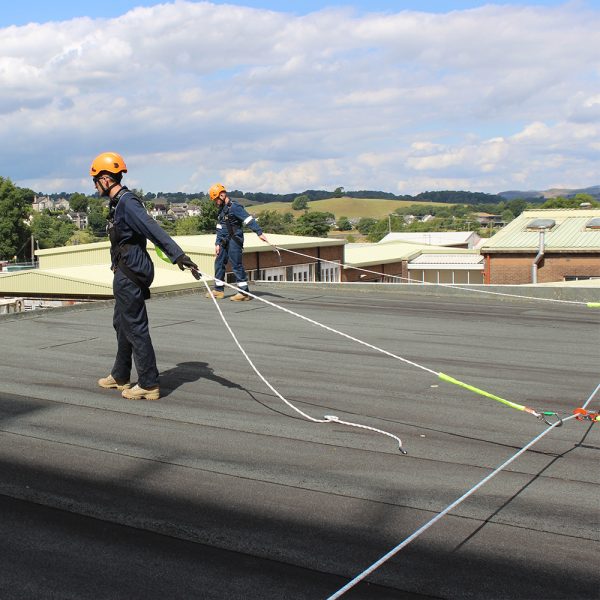 We are pleased to announce the NEW MATS accredited Rooftop Worker – Safety & Access has been added to our course portfolio.
Developed in collaboration with the telecommunications industry Mast and Tower Safety (MATS) Group which recognises the underpinning knowledge and skills required to climb fixed ladders, access flat roof tops, use personal fall protection equipment, work safely whilst on the roof top as well as rescue considerations.
This new 1 day course conforms to MATS requirements and is a mandatory requirement for access to BT and Arqiva sites from 1st January 2023.
These courses are available from January 2023 at our national network of Height Safety Centres in Aberdeen, Kendal, Leeds, Birmingham and London.
Completion includes registration to the EUSR Quartz portal.
2023 dates can be booked online now.
As an established training and equipment provider of industrial work at height and rescue, we are delighted to achieve another major milestone in our 25 year history, reinforcing our position as a leading provider of specialist training.
Visit us at the MATS Conference in Coventry – 27th September. View the details
_______________________________________

heightec is the only UK manufacturer that specialises in the design of technical fall protection equipment who offers complementary training and support services via our national network of Height Safety Centres. As an established UK manufacturer of work at height and rescue equipment, all customers who complete training with us automatically receive 15% off discount code which can be used to order any heightec equipment online.

---