The QUANTUM rope access back up device arrests a 2 person fall without damaging the rope. The unique cam grips the rope in two places (patented) preventing damage associated with the single loading point found on other devices.
It has minimum slippage during arrest on all rope types therefore minimising the fall distance and it does not damage the sheath – even on old or dirty rope.
The opening catch means the device does not need to be detached from the lanyard to insert or remove rope. This not only simplifies the operation but also removes the risk of dropped objects during mid rope manoeuvres.
The cam prevents rope damage so no additional shock absorber is necessary. The QUANTUM can be attached to harness via cowstail or short webbing link.
The maximum lanyard length 0.45 m  up to a fall factor of 2 or lanyard length 0.9 m which has up to a fall factor 1. Does not require additional energy absorber.
All component parts are visible and accessibly, making the device easy to inspect, clean and maintain.
The QUANTUM contains high strength alloy with stainless steel friction surfaces for reduced wear and consistent performance.
Suitable for two person rescue.
Designed to address the "likelihood and consequence of misuse"; clause in IRATA International Code of Practice, March 2013, 2.7.7.5.
Patented EP 2 796 172.
The QUANTUM rope access back up device is part of heightec's Rope Access Kit (WK22). The kit also includes the APEX integrated harness, Pulsar descender and the DUON safety helmet.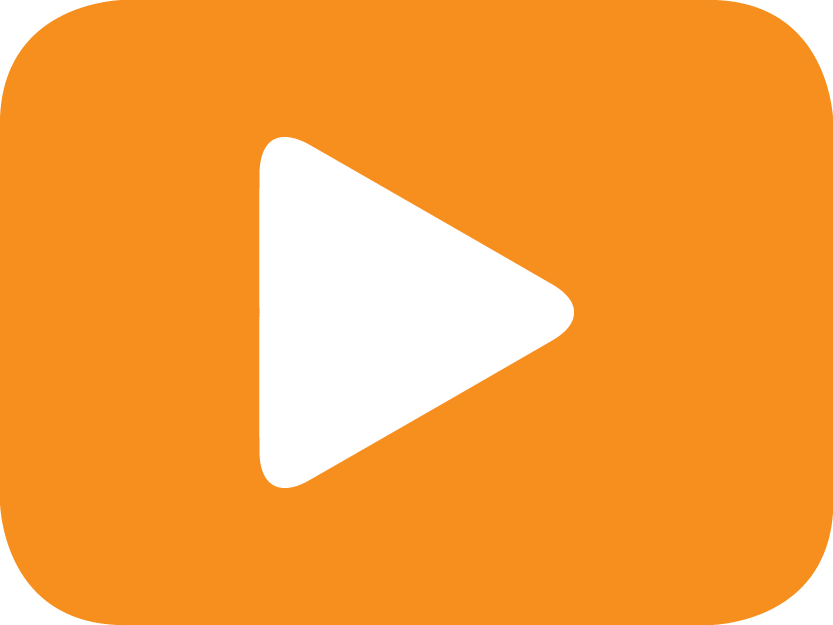 Rope Access Kit
Commodity Code: 7616999099
Country of Origin: UK