The CHRYSALIS rescue stretcher can be used for both horizontal and vertical lifting for rescue from a wide range of confined, exposed or high locations.
Supplied with ProSeal which protects against degradation prolonging the life of the equipment up to 20 years and enables a supremely simple method of inspection.
Compatible with spine boards, can be placed on or within the stretcher.
Unique to the Chrysalis is the integral body harness which conforms to the dynamic performance requirements of EN 361 (full body fall arrest harness) with 140 kg mass. Once employed the integral harness is always connected to the lifting points whether in horizontal or vertical lift for complete casualty security.
Metal lifting bridle attachment enables rescuer connection without risk of bridle damage.
Optimised for marine environments to avoid long term degradation inherent in typical storage conditions.
Made from reinforced coated fabric which gives unbeatable weight to strength. The full body casualty harness provides an unrivalled combination of fit, comfort and strength. Quick buckle system means using the harness is fast and simple.
Outer case design has high abrasion resistance and high visibility aids protection of the casualty. The bright colours aid use in low light conditions. The tough fabric construction resists abrasion and water ingress and can be washed down after use for infection control.
Tested with 4 m fall with a test mass of 140 kg. For static vertical and horizontal lifting, SWL of 260 kg, based on a Factor of Safety of 10:1.
The casualty rescue stretcher has six patient restraint straps with quick connect buckles to ensure the casualty is kept secure as well as one head restraint system.  The integral harness is fitted with two quick connect buckles and can be adjusted with one hand.  The retaining straps are aligned for rapid fastening in an emergency situation.
Lays flat to minimise movement of casualty when fitting. Adjustable foot stirrup and head strap can be fitted once the casualty is secure.
The plastic internal sheet can be removed to enable the stretcher to be machine washed.
The stretcher rolls up for compact storage and easy of transportation and is supplied using ProSeal system within the KARI 50 storage bag.
Replacement Stretcher Bridle available to purchase separately.
Product registered with the UK Competent Authority, MHRA, Class 1 Medical Device.
PROSEAL
ProSeal is a simple, tough storage method for equipment that needs robust protection during long term storage, to guarantee the quality and functionality of rescue and evacuation equipment.
Total protection
Guaranteed functionality
20 year lifespan
Complete peace of mind
ProSeal is ideally suited for equipment that requires a robust method of long term storage whilst maintaining the condition of the equipment.
Multiple protective layers ensure perfect storage conditions
Fully protected against damage – durable barrier bag and outer protective storage container
Supremely simple inspection – quick and easy process without removing kit from site
Protects against degradation prolonging the life of the equipment.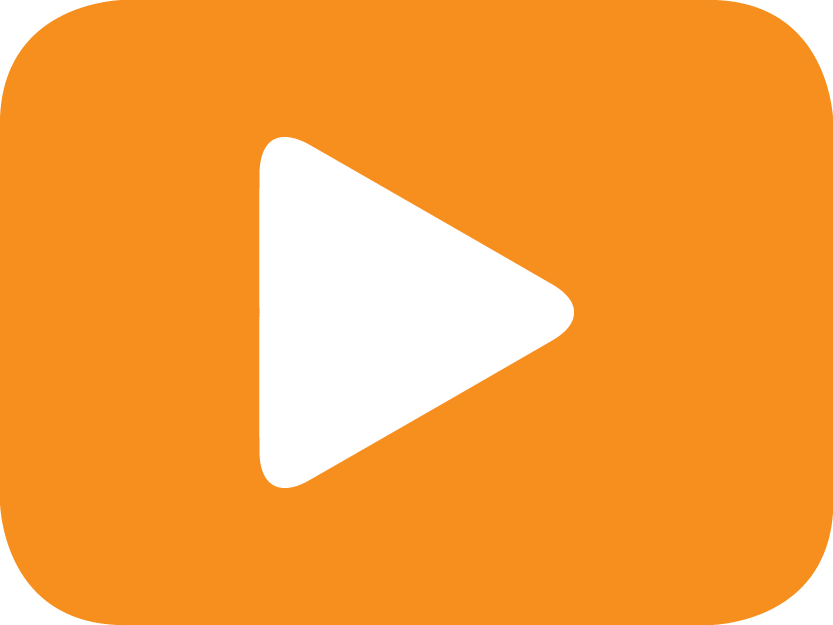 ProSeal Storage Solution
Other Specialist Rescue Equipment:
Commodity Code: 6307909899
Country of Origin: UK