heightec's i-Scape Personal Escape System, ProSeal – is a high specification  compact self evacuation system at a fraction of the size and weight of traditional systems. This complete system is packed and sealed in our new ProSeal durable storage solution which protects against degradation prolonging the life of the equipment.
The i-Scape Personal Escape System, ProSeal allows a person to make a controlled descent from high level using the MICRON descender device which has a unique patented DuoBrake mechanism, for fine control of descent speed. Can also be used to off-weight and lower a casualty. For safety, the device locks if handle is released or squeezed too hard.
The Micron descender gives double action safety and fine control using pre-loaded, high strength, heat resistant Aramid cord.  The 100% Aramid construction of MICRON cord gives increased performance at high temperatures over Aramid mixes. (Non-Aramid components melt sooner, leaving the cord with reduced strength).
Micron descender is supplied pre-threaded, complete with attachment karabiners  and prompt sheet.
Potential use by anyone who works at height, but perfect for the onshore and offshore wind industry.
The Micron's compact small size (equivalent to 10 mm karabiner) provides full size functionality, is lightweight and easy to carry on the harness as part of the full evacuation system.
Compatible with different sized anchor points.
Karabiner can be clipped directly into eye bolts.
Descent cord has additional loop for passing through pad eyes or around small section steel work.
Cord can be choked around large beams etc.
Aramid cord is high strength and heat resistant.
ProSeal is a simple, tough storage method for equipment that needs robust protection during long term storage, to guarantee the quality and functionality of rescue and evacuation equipment.
Total protection
Guaranteed functionality
20 year lifespan
Complete peace of mind
ProSeal is ideally suited for equipment that requires a robust method of long term storage whilst maintaining the condition of the equipment.
Multiple protective layers ensure perfect storage conditions
Fully protected against damage – durable barrier bag and outer protective storage container
Supremely simple inspection – quick and easy process without removing kit from site
Protects against degradation prolonging the life of the equipment.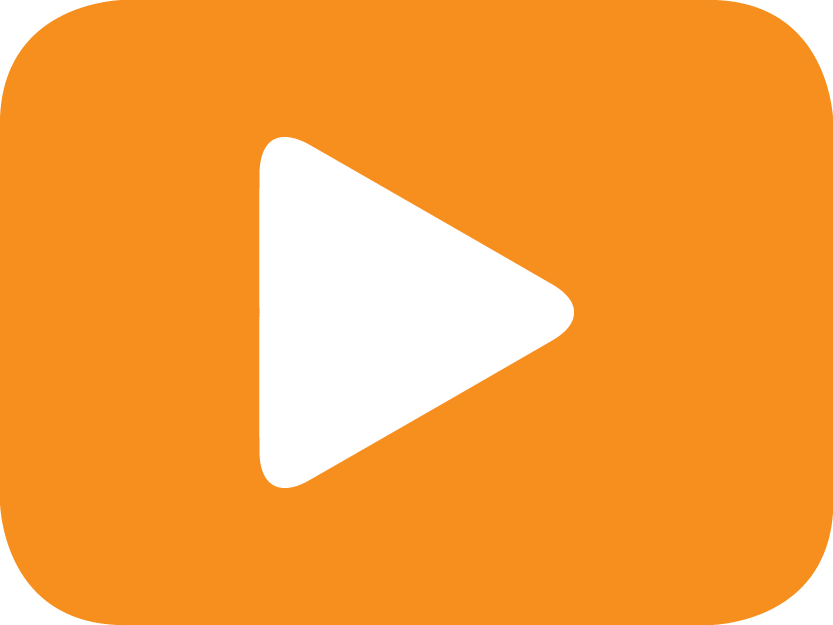 ProSeal Inspection
Core components:
ProSeal storage solution
MICRON descender with pre-threaded Aramid heat resistant cord (100m)
Aluminium triple lock karabiners
Aramid sling provided for attachments.
KARI 15 Transport bag
Length: 100 m.  For bespoke lengths and systems (up to 150m) please contact us.
Patented GB 2 367 048.
Commodity Code: N/A
Country of Origin: UK