The ProSeal storage solution provides the ideal storage conditions for rescue kits and has been designed specifically for our rescue systems and CHRYSALIS rescue stretcher.
ProSeal is a simple, tough storage method for equipment that needs robust protection during long term storage, to guarantee the quality and functionality of rescue and evacuation equipment.
Total protection
Guaranteed functionality
20 year lifespan*
Complete peace of mind
ProSeal is ideally suited for equipment that requires a robust method of long term storage whilst maintaining the condition of the equipment.
Multiple protective layers ensure perfect storage conditions
Fully protected against damage – durable barrier bag and outer protective storage container
Supremely simple inspection – quick and easy process without removing kit from site
Multiple protective layers:
Inner foil barrier, hermetically sealed with integrated humidity indicator
Secondary padded layer for increased protection
Outer storage container for ease of transportation
Protects against degradation prolonging the life of the equipment.
Simple inspection process:
Fast and simple
Negligible downtime
Reduced costs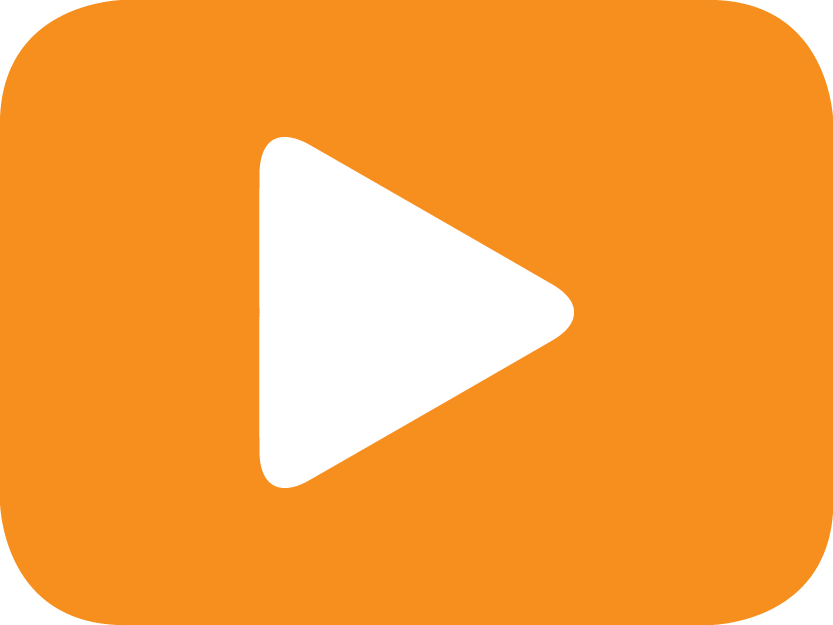 ProSeal Inspection Process
ProSeal storage options*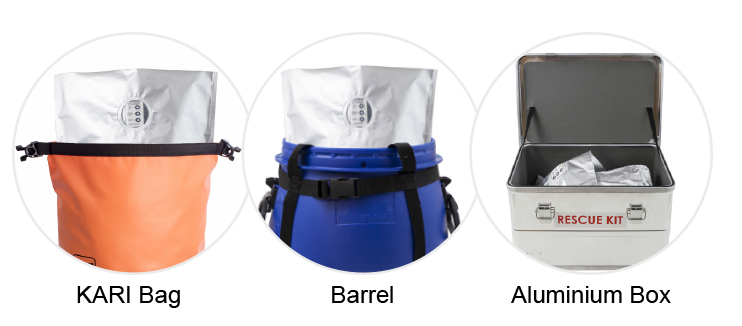 * varies according to system content
ProSeal is available with all heightec rescue and evacuation systems, as well as our CHRYSALIS rescue stretcher:
Commodity Code: N/A
Country of Origin: UK